ESPN is a global cable sports channel. ESPN stands for Entertainment and Sports Programming Network. The job of an ESPN anchor is in high demand. Due to the high income and prestige that come with it, many aspiring journalists are interested in this line of work.
ESPN anchor earns a substantial sum of money in terms of pay and status. But there's also the matter of who among the ESPN anchors earns the most money.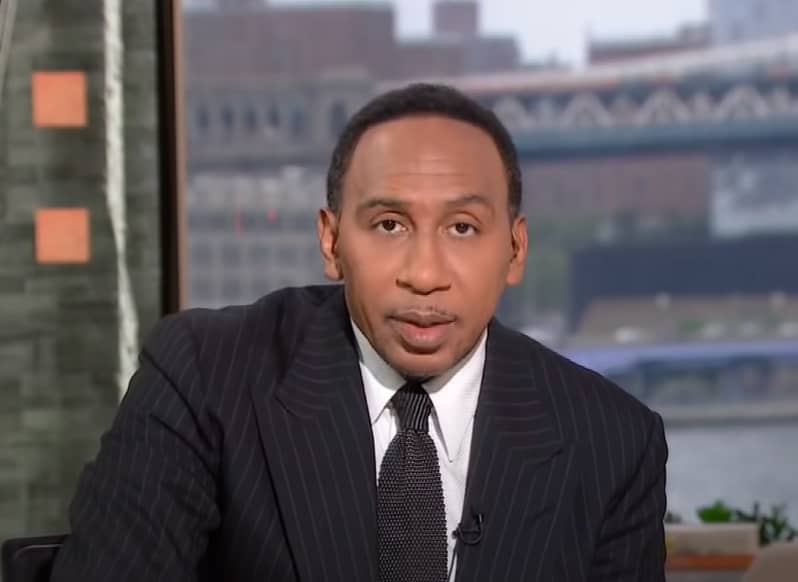 Highest Paid ESPN Anchor 2023:
An American sports analyst Stephen Anthony Smith is now the highest-paid ESPN anchor. Smith is an entertainer more than a sports analyst. From ESPN, he earns roughly $12,000,000 annually.
ESPN is an international and American sports channel. Smith serves as an NBA analyst in the National Basketball Association sports hub. Additionally, he served as the host of his radio program, The Stephen A. Smith Show.
Because of his well-liked news program, Smith became the highest-paid news commentator at ESPN. His work as a film actor has greatly expanded his popularity. For him, it is a big success.
Also Read: Which Airline Has The Highest Paid Flight Attendants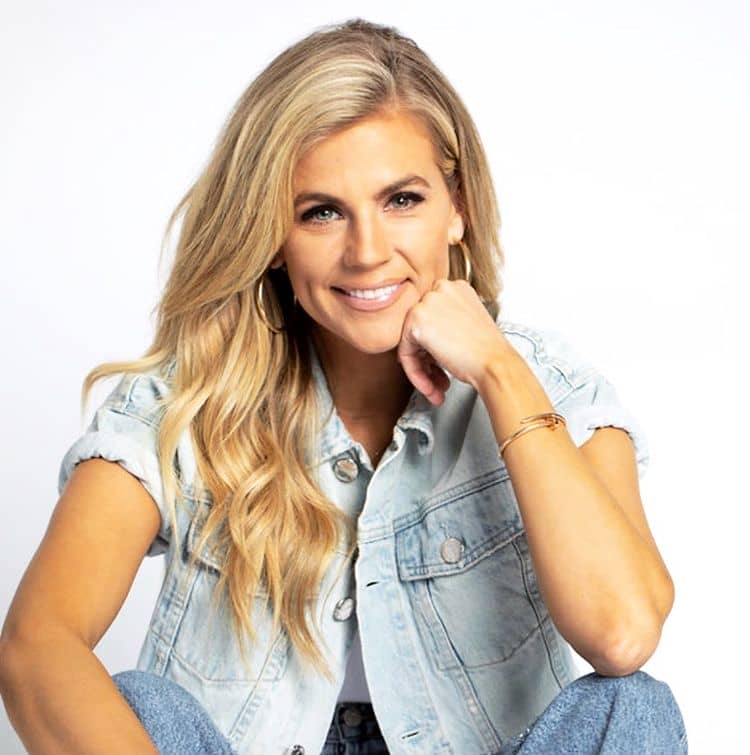 Highest Paid Female ESPN Anchor
American sports host Samantha Ponder is the highest-paid female ESPN anchor. On ESPN, she serves as the Sunday NFL Countdown host. She is also well-known for reporting from the sidelines of college football games on ESPN.
On average, Samantha Ponder earns $4,500,000 annually. She is quite productive. She has received a sizable salary from ESPN due to her job as a host.
Some of the Top ESPN Anchor's Salary
Many top ESPN anchors are contributing to increasing their wealth significantly. Some of the top anchors' annual salaries have been given below to know better at a glance:
Stephen Anthony Smith — $12 million (Per Annum)
Mike Greenberg — $6.5 million (Per Annum)
Mike Golic — $6 million (Per Annum)
Chris Berman — $5 million (Per Annum)
Samantha Ponder — $4.5 million (Per Annum)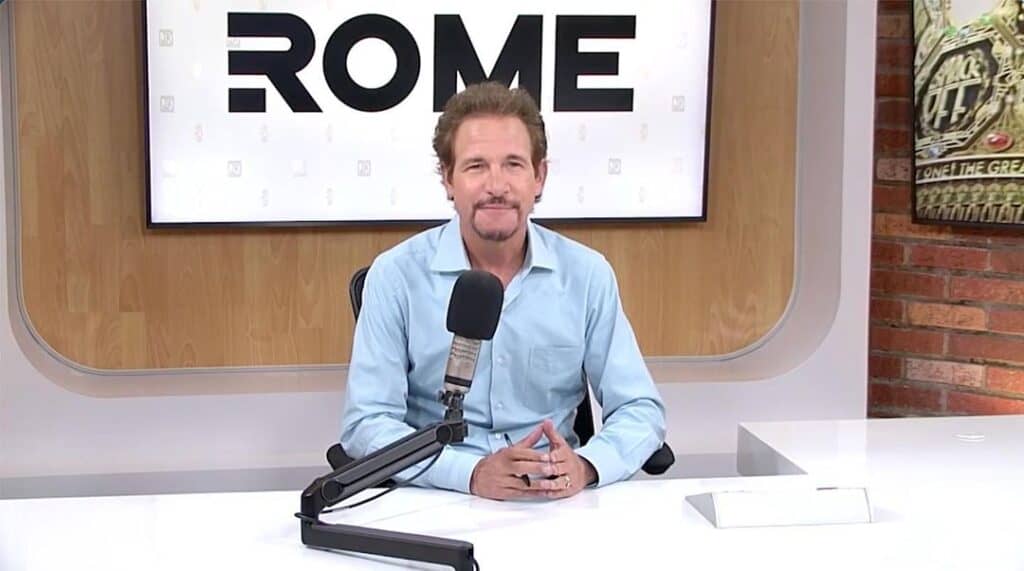 Who are The Highest-Paid Anchors in Sports channels?
Choosing the finest sports commentator for the sports channel is a difficult decision. However, we have gathered some data about it. To help you understand better, all of the names of the sportscasters have been given:
Jim Rome – 30 million dollars (Per Annum)
Troy Aikman – 18 million dollars (Per Annum)
Michael Strahan – 17 million dollars (Per Annum)
Joe Buck – 15 million dollars (Per Annum)
Stephen A. Smith – 12 million dollars (Per Annum)
Jim Rome: Jim Rome is now the sports channel anchor with the highest salary. Jim Rome can earn almost $30 million annually as a sportscaster for CBS Sports. Additionally, Jim Rome earns more than any other sportscaster in the state in terms of pay.
Troy Aikman: Troy Aikman has been the top NFL announcer for 20 years and is the highest-paid host on Fox News Channel. His annual compensation is roughly 18 million dollars. And he rose to become one of the sports channel's top two second-best anchors.
Michael Strahan: Among the ABC anchors, Michael Strahan earns the most money. His annual compensation is 17 million dollars. Nevertheless, people claim that he is knowledgeable both within and outside of a game. In addition, he is an NFL Hall of Famer.
Joe Buck: Joe Buck earns $15 million annually with Fox Premiere as a play-by-play host. He was also signed by ESPN to be the primary analyst on Monday Night Football. He agreed to a five-year contract worth $75 million.
Stephen A. Smith: ESPN News' Stephen A. Smith is a sports analyst. In addition, he earns around $12 million a year hosting the program.
Who is The Richest Sports Anchor?
Jim Rome of CBS Sports is currently the richest sports anchor in the world. Thanks to his hosting career, he has an approximate net worth of $150,000,000.
Jim Rome is currently making 30 million dollars every year on average. The salary is around 11% higher than Stephen Anthony Smith of ESPN. Besides, his salary is far more than any other anchor on the sports channel.
Who is The Most Successful Sports Anchor of all Time?
Regarding sports, Kenny Albert is the most successful anchor of all time. He makes less than other top sportscasters, including Jim Rome and Stephen A. Smith. But Albert is one of the most recognized sports commentators of all time.
Albert has worked for three reputed entertainment companies. They are Fox Sports, MSG Networks, and NBC.