There are a bunch of companies owned by Apple. They are given below;
Siri Inc.
Beats Electronics and Beats Music
Shazam
Mobeewave
Anobit
NeXT Software
AuthenTec
Dialog Semiconductor
P.A. Semi
PrimeSense
C3 Technologies
Quattro Wireless
Swell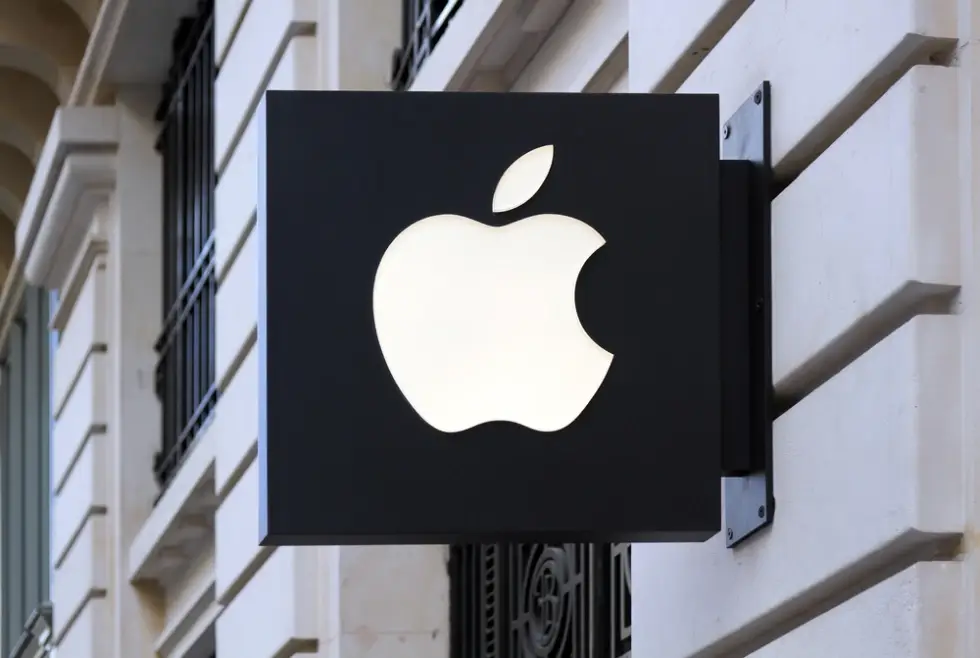 Apple is one of the most valuable companies in the world. According to the fiscal year 2020, Apple gained a handsome revenue of $274.5 billion.
The multinational corporation has expanded since its establishment in 1976 to become a diversified technology behemoth that sells hardware like iPhones, Mac computers, and iPads.
Besides these devices, Apple also operates streaming and software services like Apple TV+ and video games.
Apple's acquisition approach has been to invest in tiny tech firms that it can quickly incorporate into its growing product lineup.
Let's have a look at the companies Apple owned…
Related: How Many Companies Does Google Own
Siri Inc.
In today's world, the main attraction of Apple Inc. is iPhone. Siri works as the company's virtual assistant.
This virtual assistant Siri is one of the most renowned features of Apple's smartphone manufactured by Apple Inc. and continues to rule the market.
Siri was one of the 2010 purchases made by Apple. Previously, the company used to produce and design software.
The business originally designed Siri as a standalone software that could help users with common activities like obtaining weather updates, making ticket purchases, showing locations, etc.
Apple made the decision to include the latest innovations in its devices, and it was a record-breaking success.
It is currently one of Apple Inc's most famous businesses and is referred to as Apple's virtual assistant.
Beats Electronics and Beats Music
Beats Electronics & Beats Music, its streaming service were purchased by Apple for $3 billion in cash and shares, making it the company's biggest acquisition to date.
The company was established by Dr. Dre along with Jimmy Iovine in 2006. In 2008, they launched their very first headphone.
Due to the acquisition, Apple is now able to provide the Beats headphone brand both directly and through resellers.
Beats was a stand-alone business with small investors at the time of the acquisition.
Apple included a number of Beats Music components in the creation of its own Apple Music streaming platform.
After Beats Music closed in 2015, its customers were moved to Apple. Apple has been active in elevating Beats Electronics items to a crucial position within the company's product line.
Some of the items are speakers, the company's own branded headphones, and earbuds.
Shazam
The maker of the eponymous music recognition software, Shazam was established in 1999 as Shazam Enterprise Limited.
In order to incorporate the innovation into Apple's iPhones as well as other smart devices, Apple finished the acquisition of Shazam for approximately $400 million in 2018.
Even though Siri from Apple already has a music recognition system built in, Shazam's was thought to be more reliable.
The business declared that it will do away with adverts from all Shazam subscription tiers in favor of generating income through in-app music sales.
Shazam joined the long list of businesses that Apple owns in September 2018.
Now that Shazam's music identification service has been incorporated into the iPhone and the iPad, iOS's music detection capability syncs with Shazam immediately.
NeXT Software
Steve Jobs, the co-founder of Apple, established NeXT in 1985 after being ejected from the company.
NeXT created software and hardware platforms. The corporation was arguably most recognized for its NeXT device (computer), which was created for use in businesses and higher education.
In December 1996, Apple made the announcement that it had reached a deal to purchase NeXT. Soon after, Jobs rejoined the organization as CEO.
For around two decades, the company remained Apple's most costly purchase, yet its technology was crucial to the creation of Apple products.
AuthenTec
One of Apple's purchases in 2012 was AuthenTec, Inc. It was acquired by Apple for approximately $355 million and deals with…
Touch control solutions
Biometrics
Identity management
Mobile security
Semiconductors
Apple was able to include cutting-edge technology in their smartphones thanks to AuthenTec's biometric security solution.
Later, the business was incorporated into the ecosystem of Apple, and its function was given the name Touch ID by Apple.
Today, Apple Pay transactions can be made in Shops, within applications, and so sites like Safari using the Apple Touch ID.
With over 200 patents spanning software, sensor packaging, and fingerprint sensors, along with end users, AuthenTec is undoubtedly one of the most technologically advanced security firms that Apple has acquired.
Mobeewave
In 2011, Mobeewave was established in Montreal.
To enable customers to touch a credit card or a smartphone to a different smartphone to complete a transaction, the software business built a system leveraging near-field communication (NFC) technology.
Compared to other of its major purchases, Apple's purchase price of roughly $100 million was comparatively low.
However, Mobeewave's technology may have a significant impact on the next Apple's financial products.
The Apple card was previously introduced by Apple in 2019. Additionally, Mobeewave may put Apple in a more competitive position against merchant service providers like Square Inc.
Screenshot: https://ibb.co/VpQmKWM