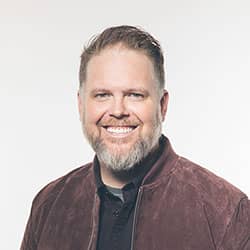 Bart Millard is a singer as well as a songwriter who has a net worth of $5 million. He was born on December 1, 1972, in Greenville, Texas, United States. Millard is most popular because of the MercyMe on which he is the team leader.
Hymned, No. 1 and Hymned Again are two of his solo albums which he released in 2005 and 2008 respectively.
For the second album, he was nominated for the 51st Annual Grammy Awards.
When Millard was in high school, he had a desire to become a footballer. But the dream had ended due to an injury while playing in a match in a high school game.
Bart Millard: At a Glance
| | |
| --- | --- |
| Full Name: | Bart Marshall Millard |
| Born: | December 1, 1972 |
| Birth Place: | Greenville, Texas, United States |
| Birth Sign: | Sagittarius |
| Height: | 6 ft 2 in. |
| Weight: | Unknown |
| Nationality: | American |
| Marital Status: | Married |
| Spouse: | Shannon |
| Children: | 5 children |
| Profession: | Singer, Songwriter |
| Net Worth: | $5 million |
Career
In 1991, his father died, and then he got an offer from his pastor to join the worship band of the church.
Bart Millard agreed to work for the band. In fact, he performed with the audio and video systems for the band. To be more specific, he played the piano along with James Bryson when they went to Switzerland for a trip. From this trip, he got the inspiration to lead a sustainable musical career.
Well, then he shifted to Oklahoma City along with his two friends. And they developed a band named MercyMe, with which they released a variety of albums.
Millard promised his grandmother that he would record hymns for which he released Hymned No. 1. Later he released Hymned Again which was also successful. In fact, the second album was cooler than that of the first album.
One of the best things is that Millard was featured on "I See Love," as a vocalist along with Steven Curtis Chapman as well as Third Day. In 2009, he was also featured on the single "Safe." as a backing vocalist.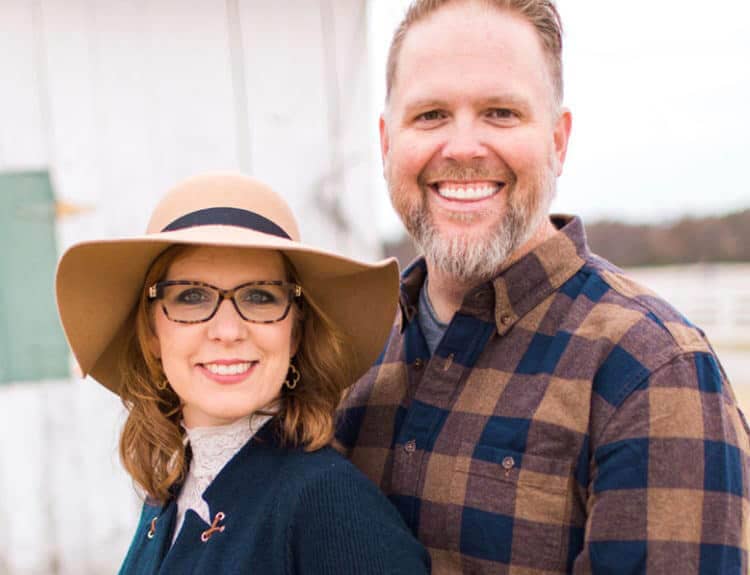 FAQs
How many children Bart Millard does have?
He has 5 children: Sam, Gracie, Charlie, Sophie and Miles.
Who is Bart Millard married to?
Shannon Millard got married to Bart Millard in 1997.
Who is the father of Bart Millard?
His father's name is Arthur Wesley Millard Jr.
Who is the mother of Bart Millard?
Adele Millard is the mother of Bart Millard.
Did Amy Grant record Bart Millard's song?
When Bart Millard was getting popular due to his MercyMe band in the 2000s, he released a song named 'I Can Only Imagine'. Amy Grant recorded the popular song for her hymns. 
Did Bart Millard really sing at an Amy Grant concert?
Amy Grant and Vince Gill invited him to perform along with them at a concert during Gospel Music Week.