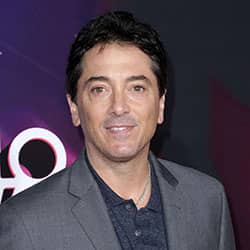 An American television director as well as an actor, Scott Baio was born in New York, Who is most reputed for his appearance in Garry Marshall's tv series Happy Days as Chachi Arcola. This popular face has an estimated net worth of $6 million.  
At very teenage Scott Baio showed his excellency and started working with Garry Marshall, as a result through the role of 'Chachi' Scott became an idol to the 80's generation.
Such as a renowned face, he started gathering wealth from the age of playing. Scott earns not less than $950,000 per year.
Scott Baio portrayed in several movies, in a movie named Stoned he played the role of a teenage boy who tried to fit in at a local school. For this role, Scott achieved two Emmy Award nominations.
Besides all of this Scott Baio was also a producer and a writer.
Scott Baio: At A Glance
| | |
| --- | --- |
| Full Name | Scott Vincent James Baio |
| Date of birth | Septembre 22, 1960 |
| Birthplace | Brooklyn, New York,U.S. |
| Gender | Male |
| Height | 1.78m |
| Occupation | Actor, Director, Producer, Writer |
| Net worth | $6 million |
| Nationality | American |
Early Life
Scott was born in Brooklyn, New York on September 22, 1960. Scott completed his secondary education from Xaverian High School.
As he wanted to be an actor from childhood, his mother inspired him to give an audition. Then at the age of 13, he left his family and began his debut through film.
Scott expressed in an interview "I had to go to London for three months, which was certainly dramatic for a twelve years old boy. I cried for a couple of the nights and started enjoying the fact that somebody was paying me to dress up in suits and say some couple of lines of dialogue."
Career
Scott first professionally appeared in Alan Parker's comedy film Bugsy Malone in 1976. Which hit 2.8 million dollars in the box office. After 2 years he presented in a drama film named 'foxes', which is about a group of teenage girls.
Then in 1982 beside his main focus on tv series, he played a role in the film named 'Zapped'.
Then sequentially he showed his capability on stoned (1980), I Love N.Y. (1987), A wedding for Bella (2001), Superbabies: Baby Geniuses 2 (2004), Finish Line (2008).
Though Scott was mainly famous for the tv series Happy Days he also starred in The Boy Who Drank Too Much, Battle of the Network Stars, Baby Talk, and more. In 1987 Scott started directing 'Out of This World' a children's comedy show.
Achievements and Awards:
Scott has got the Young Artist award Actor in 'Stoned' and got nominations for several times. Moreover, he achieved Daytime Emmy Award Nomination for 'All Kids Do It'.
Quotes
"I have been fortuned and I am grateful".
"Don't ever take a shower with a woman, because you will probably end up proposing to her".
Scott Baio Wife of Recent Image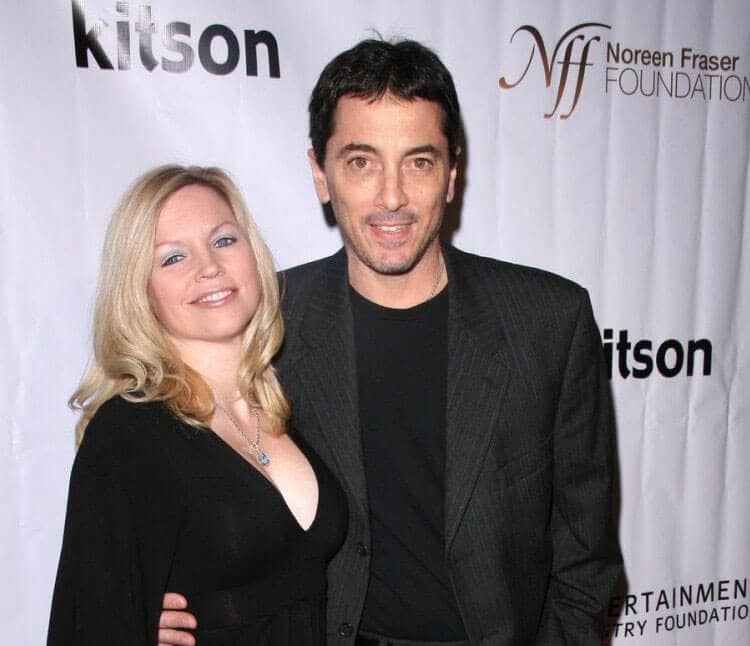 FAQs
What is scott baio's net worth?
Scott Baio is an American Director, Actor and producer, who has an estimated net worth of $6 million.
Who is Scott Baio's wife?
Scott Baio is a Television celebrity who had a magical power of attracting women. Therefore he dated a lot of blondy. And now his wife is Renee Sloan.