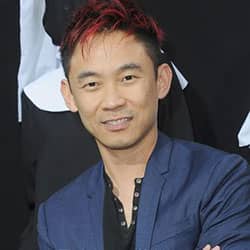 James Wan is an Australian film director, producer, comic book writer, & screenwriter. This versatile talented director owns a net worth of $60 million.
Wan was born in Malaysia but he belongs to Chinese descent. He is best known to horror film lovers. Wan directed the American horror film "Saw", "Saw III", "Death Sentence", "Dead Silence", and so on.
Besides, he has directed the action thriller film "Furious 7", and the superhero film "Aquaman". After directing these two popular films, he became the eighth director to make a $1 billion milestone for each film.
In 2018, this Australian film director became the owner of the former actress Meg Ryan's palatial home. It is situated in Los Angles' Bel-Air neighborhood for which he spent $18.5 million.
James Wan: At a Glance
| | |
| --- | --- |
| Full Name | James Wan |
| Gender | Male |
| Date of Birth | February 26, 1977 |
| Birth Place | Kuching, Malaysia |
| Height | 1.68m |
| Weight | 72kg |
| Spouse | Ingrid Bisu |
| Profession | Film director, Producer, Screenwriter |
| Nationality | Australian, Malaysian |
| Net Worth | $60 million |
Early Life
On February 26, 1977, Wan was born in Kuching, Malaysia. He belongs to Chinese descent. At seven, he along with his family moved to Perth, Western Australia. Though he was born in Malaysia, he spent most of his time in Australia. Currently, he is living in Los Angles.
Talk about education, he went to Lake Tuggeranong College in Canberra and graduated from the RMIT University taking Bachelor of Arts in Media.
Career
In 2000, James Wan entered the film industry through his film "Stygian" which won the Best Guerrilla Film festival award in MUFF. Later, he along with his friend started script writing based on horror films.
His early success came through the full-length films "Saw" which earned $55 million in America and $48 million in other countries. The total profit from this film was around $100 million!
Later, he released Saw II. The horror film "Saw" is the second highest-grossing horror film in the United States. After some sequels of Saw, he produced "Jigsaw" recently.
In 2007, Wan presented his most feature horror film "Dead Silence". That year he further presented "Death Sentence". Besides, he worked in the "Dead Space", a survival horror video game.
Wan's produced film "Furious 7", and "Aquaman" are noteworthy. His Furious 7 was the most grossing film in terms of Box office revenues. Besides, his Aquaman earned $1.1 billion worldwide. Talk about award achievement, he has won the "Pegasus Audience Award", & "Bandung Film Festival Award".
James Wan Wife of Recent Image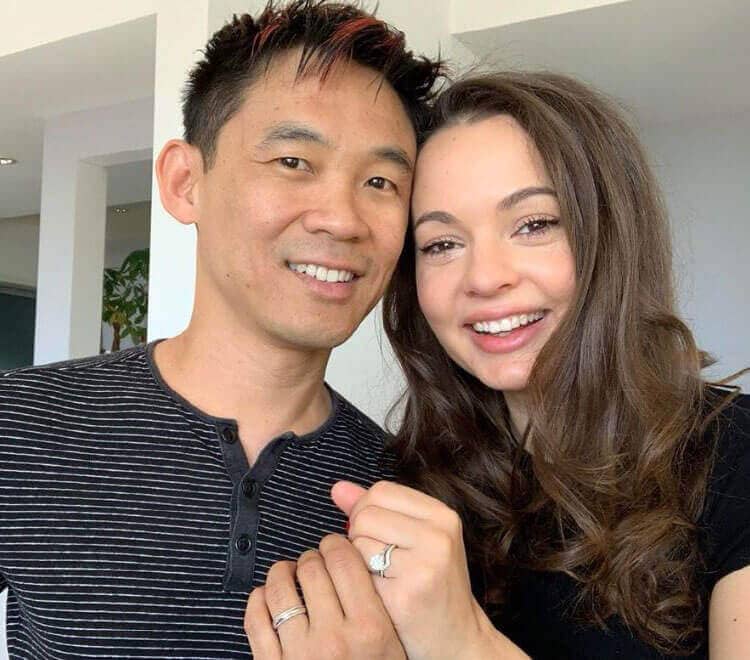 FAQs
Who Is James Wan's Wife?
his prominent director and film producer married in November 2019. His wife Ingrid Bisu is a German Actress. They announced their engagement on Instagram.
What Is James Wan's Yearly Income?
James Wan earns $8.17 million a year. This versatile talent gets a monthly salary of $680k. This announces her weekly income of $157k and daily income over $22k.
Is James Wan In The Conjuring?
The Australian producer James Wan worked in The Conjuring and The Conjuring 2 horror films. Besides, he produced all eight sequels of the horror films Saw. He is well known to horror film lovers.